College readiness is more than what students know — it's about how they learn.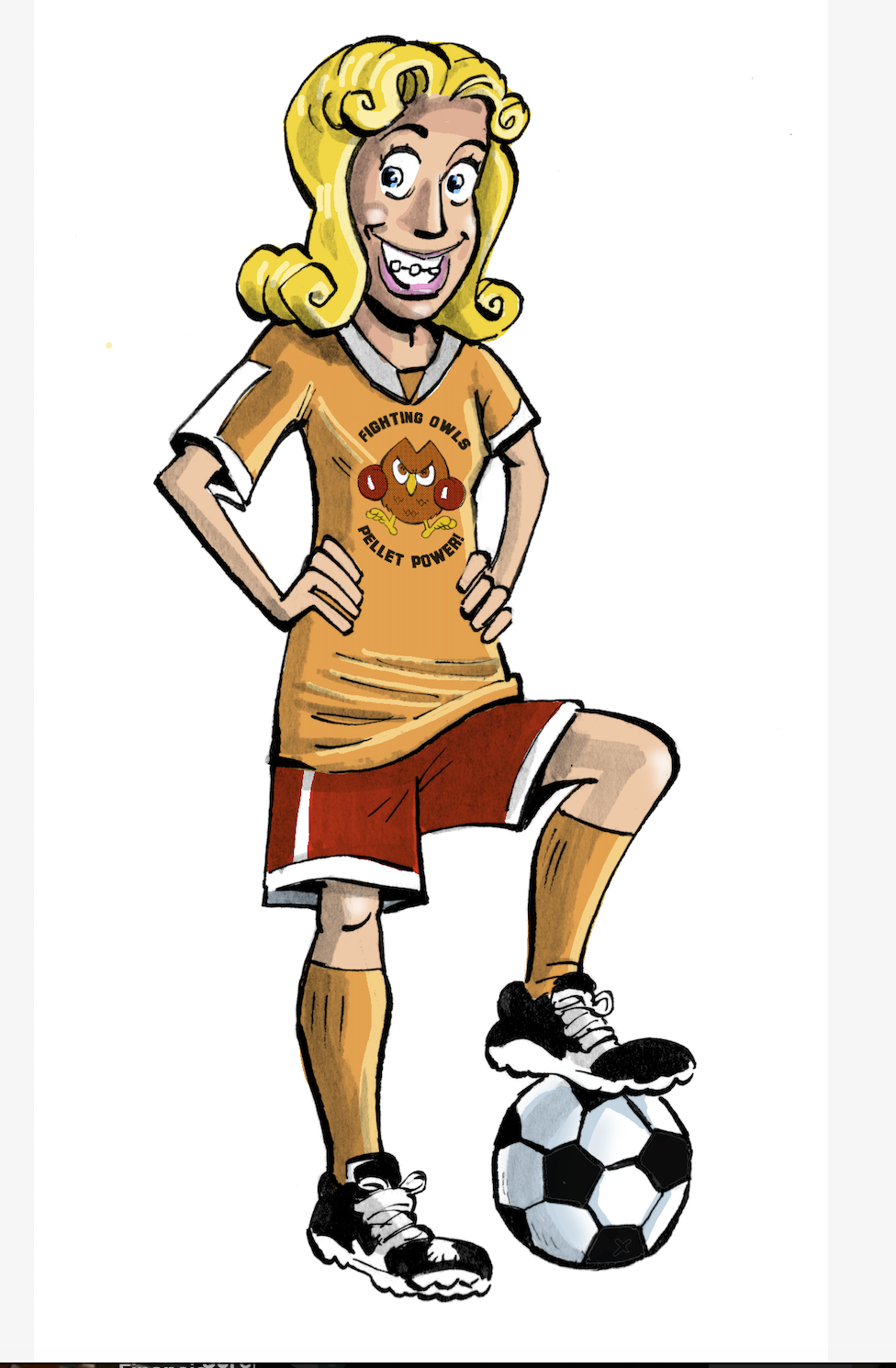 To prepare for the academic demands of high school and postsecondary coursework, students must develop productive learning skills and strategies for the acquisition, retention, and demonstration of knowledge. Many students simply do not have the academic skills and strategies they need in order to succeed at the postsecondary level.
This 28 chapter workbook has it all, including practice activities, comics, graphics, Letters to Parents, and a bit of middle school humor. Students follow along with five typical middle school students, Ali, Jason, Elena, Max, and A.J., as they explore and master good study skills.
Ideal for independent learners, as a study skills course textbook, or as an advisory resource!
Student workbook: 340 pages, b&w interior. The ebook includes a read-only text, and a downloadable Practice Activities Binder!