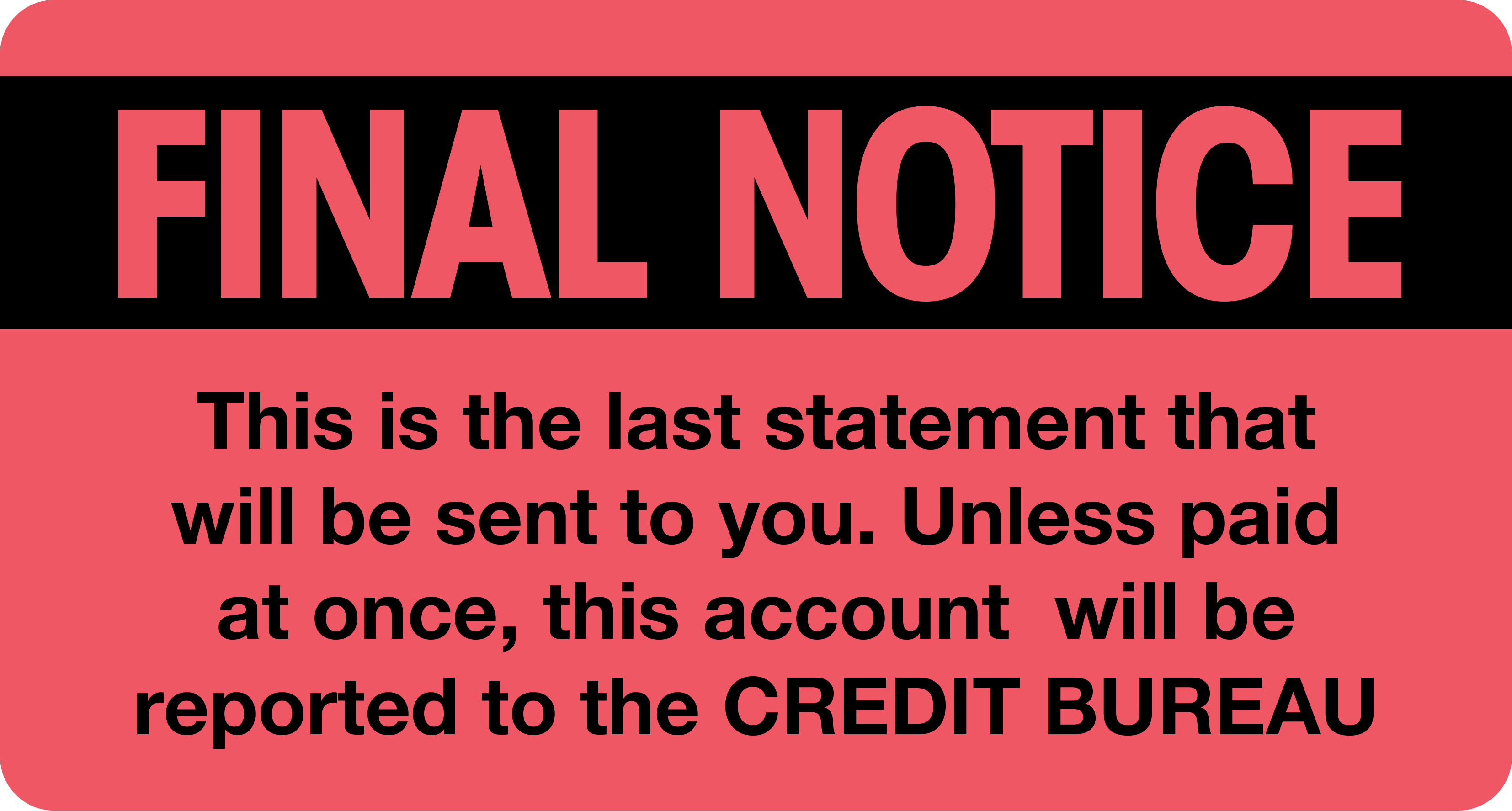 What your students don't know about money will hurt them! Financial literacy is a skill essential to living and thriving in the modern world. Financial illiteracy can limit social and economic opportunities, lead to high debt levels and unstable financial futures.
This course is based on The 21st Century Student's Guide to Financial Literacy – Getting Personal. Your students will learn the basic personal finance and money management skills and strategies everyone needs for making informed financial decisions and building a life of financial stability.
In 18 chapters, students learn about a variety of topics, including understanding the differences between wealth and income, employment, employee benefits, taxes and withholding, education's link to financial security, banking, saving, household budgeting, consumer credit and credit cards, 401K retirement plans, IRAs, homeownership, renting, investing, the risks of co-borrowing and co-ownership, health insurance, auto insurance, the true costs of addiction and crime, and much more.
Students master over 350 key personal finance terms and concepts!
Practice activities and assessments included.
Included in each chapter is an activity introducing students to a political or economic issue highly relevant to their financial future such as identity theft, artificial intelligence, crypto-currency, the Social Security controversy, gender pay gap, Wall Street reform, free college controversy, and more.
This is the best in personal finance curriculum and just possibly the most valuable life skills course your students will ever take. This course can be used as a resource for a stand alone personal finance class, or taken independently.
Includes the student e-book (385 read-only pages), with Instructor review and commentary podcasts, downloadable chapter activities binders, chapter assessments, e-vocabulary flashcards, and multiple Debate/Persuade GenZ topics. Also available in print. Instructor's E-Guide available.