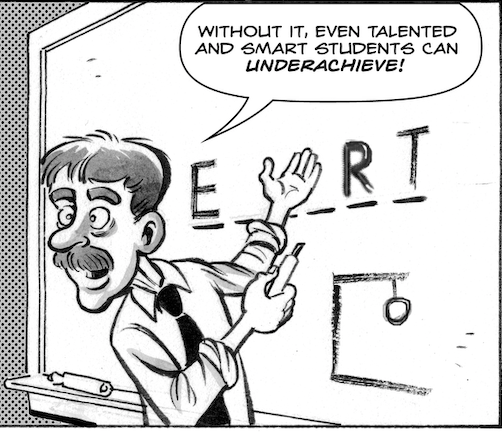 Looking for a fun and comprehensive study skills course for students in grades 6-8?
This 28 lesson curriculum has it all, including practice activities, comics, graphics, Letters to Parents, and a bit of middle school humor. Students follow along with five typical middle school students, Ali, Jason, Elena, Max, and A.J., as they explore and master good study skills for success in middle school and beyond.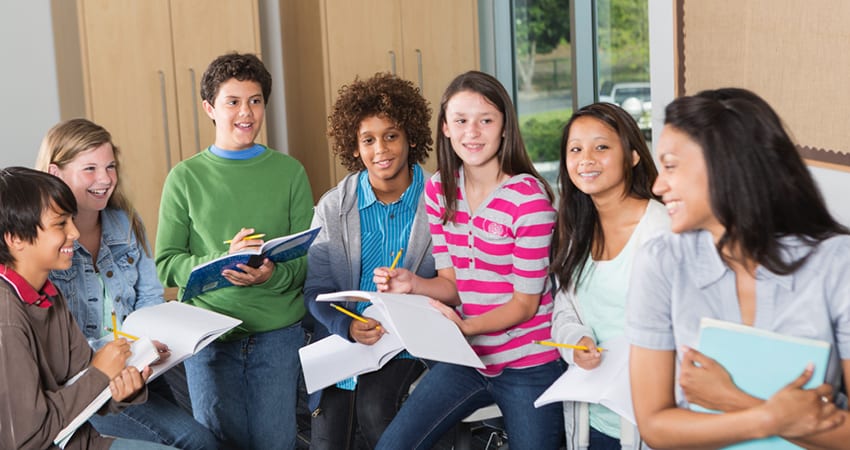 Ideal for as an elective study skills course textbook, advisory resource, pull outs, or for independent learners!
Instructor's Guide: 382 pages, b&w interior. The instructor's guide is read-only, not downloadable to a printer. Also available in print!