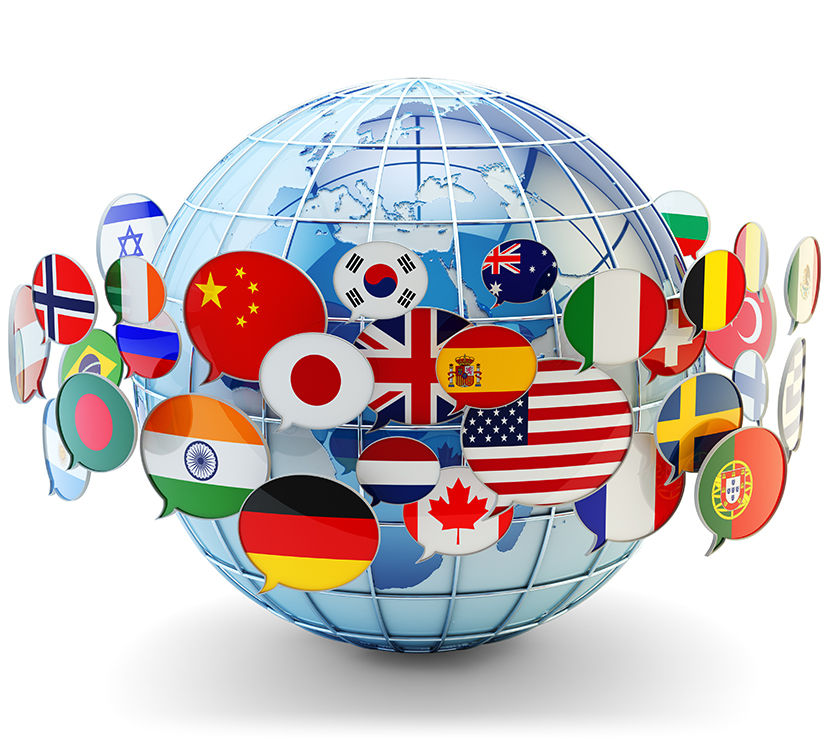 Your students' futures are global. Will they thrive in a global economy? Where will they fit into this new order? How will they prepare for college and career? The answers to these questions depend very much on whether they understand how money works in the world. In this complex and increasingly globalized world, financial literacy requires knowledge about global commerce, business, entrepreneurship, and innovation.
This fun curriculum has 17 easy to teach lesson plans covering such important topics as the evolution of money, the rise of capitalism, venture capital, startups, intellectual property, securities and stock markets, wealth disparity, and global free trade agreements. Ideal for a career and business course!
This includes access to the Instructor's E-Guide.
326 pages. B&W interior. The Instructor's Guide is read-only and not downloadable to a printer. Also available in print.