Budget friendly and fun to teach!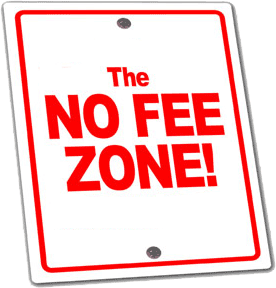 Thinking of AVID? Why not consider us? We offer top quality academic skills programs -- for any budget!
We offer student-centered, engaging curriculum without costly add ons and administrative requirements. With our programs, your school or district can afford to provide all students with these important college and career readiness skills. Our programs are classroom-ready with loads of free supplementals.
√ No annual membership fee
√ No teacher training required
√ No costly travel
√ No library fee
√ No annual contract
√ No licensing fees
√ No implementation costs
√ Free consultations
Our programs make excellent electives, and are ideal for advisory or after school learning. With our comics, characters, trivia, and fun podcasts, our programs will quickly become student and parent favorites.
The question is: What will you do with all the money you save?